Come to experience the taste of the mountains with our "Vin de Savoie" in Chignin, Savoie, France.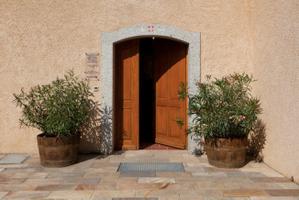 Our Tasting Room hours:
- Week days from 5pm to 6:30pm.
- Saturday and Sunday with reservation.
If these hours don't fit with your schedule, please contact us and it will be a pleasure to make a special apointment.