Red Chignin Pinot Noir, AOC VIN DE SAVOIE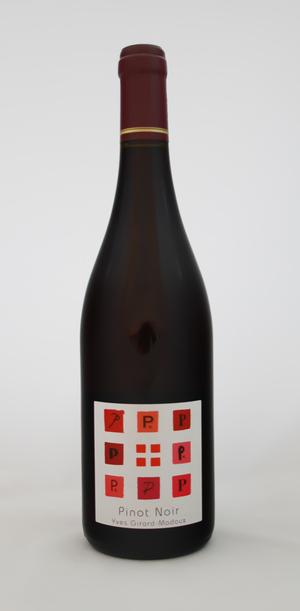 Color:
Light garnet red and tawny color.
On the Nose :
Kirsh Fruits, cocoa and black cherry with a slight smoked smell.
On the Palate :
round tanins with a syrupy end.
Wine profile :
100% Pinot Noir
Winemaker Opinion :
" Our soils are perfect for the Pinot Noir to express his caracter, the climate not too sunny gives to the Pinot an optimum ripness with controled crops"
Alcohol % :
12.5%
Vintage avalaible :
2017
Food and Wine match :
Perfect match with a fish slowly cooked, a salad or even chicken and frog's leg.
Cellar Price : 9 € TTC